Believe it or not many popular diet plans do not go well with incontinence. Many foods and drinks that healthy diet meal plans recommend are not good for preventing or controlling incontinence. That means you will want to see what good foods are and what foods should be avoided.
How sounds a nice recipe of Carrot Cake ?
This recipe uses  Extra Virgin Olive Oil, which is a potent blocker of intestinal contractions.
Ingredients:
2 cups firmly packed finely grated carrots
Juice of 1 large orange
2 teaspoons vanilla extract
1/4 cup Extra Virgin Olive Oil
1 cup honey, liquefied in microwave (30 seconds)
1/2 cup crushed or chopped pineapple, drained
1 cup unbleached white flour
1 1/2 cups whole-wheat pastry flour
2 teaspoons baking soda
1 teaspoon cinnamon
1/2 teaspoon ground allspice
3/4 cup walnuts, chopped
Instructions:
1. Preheat oven to 350°F.
2. In a mixing bowl, stir together the carrots, orange juice, vanilla, olive oil, honey, and pineapple until well blended.
3. In another bowl, stir together the flours, baking soda, and spices. Mix in the walnuts.
4. Blend the dry ingredients into the carrot mixture, stirring until just mixed.
5. Pour the batter into a nonstick 8-inch-square baking pan and bake for 45-60 minutes until a knife inserted in the center comes out clean. Remove from oven, let cool slightly, and remove from pan.
Healthy Diet Plans:
Many times a healthy diet plan can actually worsen incontinence. Many foods and drinks make incontinence worse although they are part of great healthy diet plans. Many plans ask you to drink lots of water. Eight glasses a day are often what are required when you are dieting. If you are incontinent eight glasses is too much. This amount should be cut down to four or five glasses a day. This is enough to counteract dehydration without causing too much problems with incontinence.
Avoid Certain Foods:
There are certain foods that can also lead to incontinence. Spicy foods and acidic foods need to be avoided at all costs. Foods like hot peppers, horseradish, chili, oranges and cranberry juice can all cause a problem with an overactive bladder. It is believed that cranberry juice is good for the bladder and infections of the bladder. This may be true but it will cause problems with incontinence. Healthy diet plans for incontinence can be quite misleading. Hot peppers have been touted as a great diet food but when incontinence is involved they should be avoided.
Caffeine and Incontinence:
Another strange thing that goes with incontinence is caffeine. Many people will increase their caffeine when on health diet plans to boost metabolism. Caffeine also acts as a diuretic however. It will cause frequent urination which can lead to incontinence. Caffeine is found in many soft drinks, teas, coffee and chocolate. Avoid these food and drinks to help with overactive bladder. If you find it is difficult to cut all caffeine from your diet, at least try having only two cups of coffee instead of several cups.
Carbonated Drinks:
Many soft drinks have carbonation in them even if they don't have caffeine. All carbonated drinks should be avoided if you wish to have some control over incontinence. There is carbon dioxide in carbonated drinks that will irritate the bladder which will make you feel the urge to have to go to the bathroom all of the time.
Avoid Alcohol:
Healthy diet plans for men ask that you don't drink alcohol. Alcohol causes dehydration since it acts as a diuretic. It will affect the control of urination and can cause incontinence. You should avoid alcohol if you want to prevent incontinence.
It is best to avoid all of these foods and drinks. That way you will have less to worry about.
There are still plenty of good foods that are great for you and won't cause incontinence.
Enjoyed this post? If so please Pin this image to your Pinterest boards and share it with the world !!
This post has been shared at these fantastic link parties.
And these that are  really fantastic: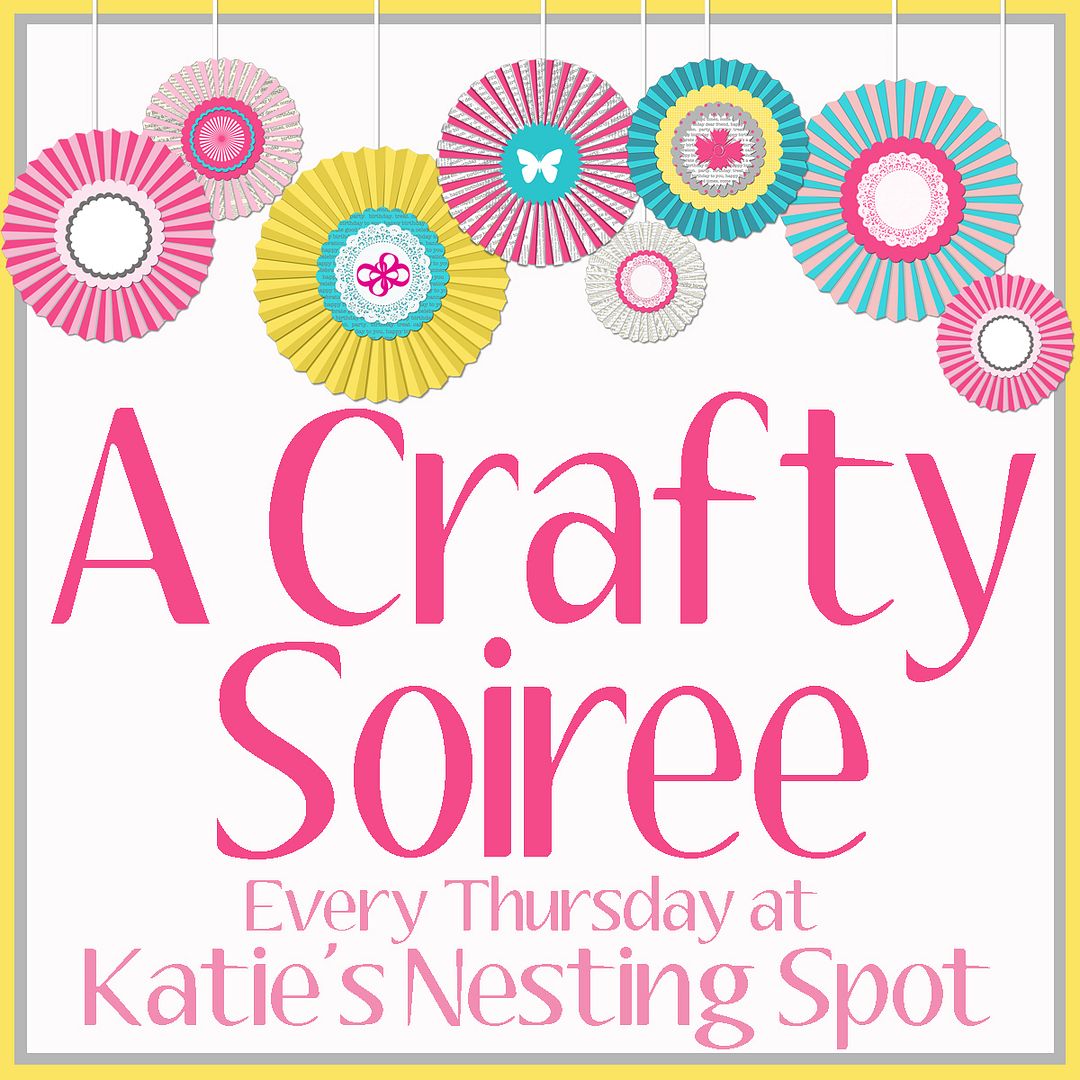 To learn about what incontinence products are available, check depends for men